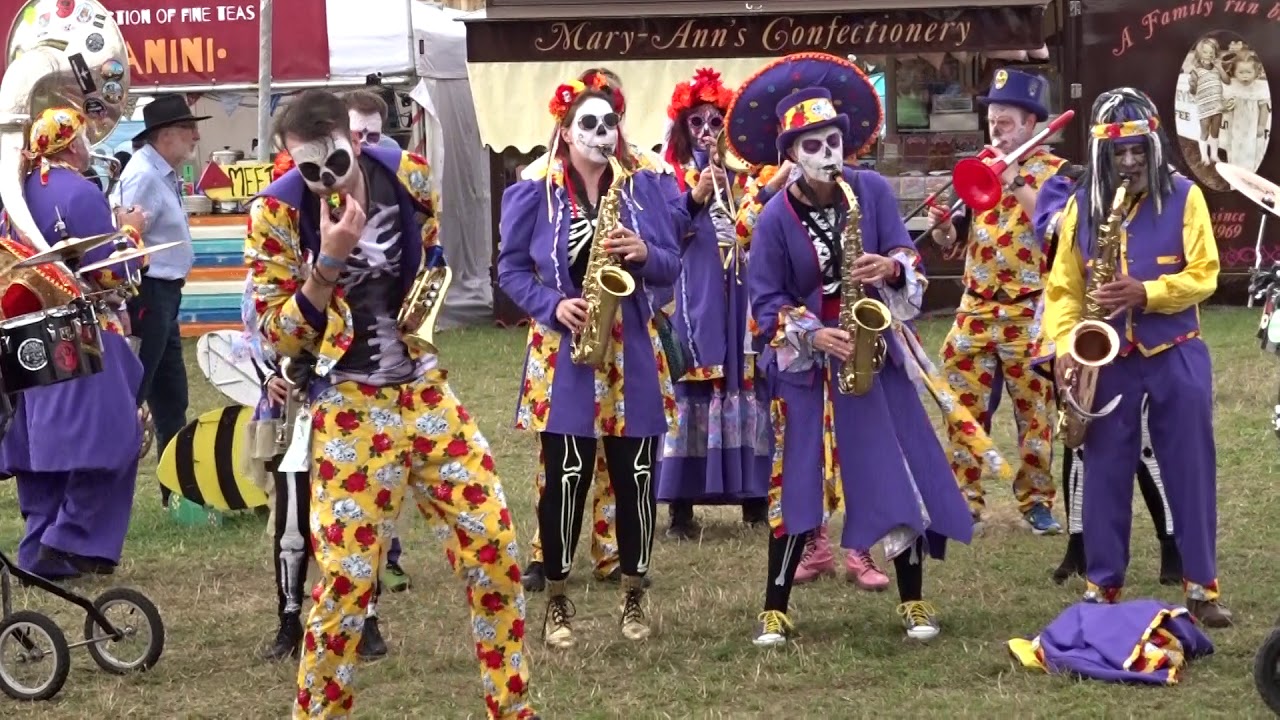 Roughly translated, Guggenmusik means 'music to look at'. Stunning costumes as well powerful ensembles create a experience not like any other.
This style of music originated in the 1940s around Basel & Lucerne in Switzerland. Bands parade the street in striking carnival style. Traditionally these carnivals kick off on November 11th and run through to February although many Guggen bands play all year round.
In the 1950s Guggenmusic spread into alpine Austria, Lichenstein and the Black Forest reaching southern Germany in the late 1970s, where some of the best and most well known Guggen bands now come from.
Guggen Music has to be experienced and played from the heart. It is a expolosive mix of of music, exciting costumes and showmanship.