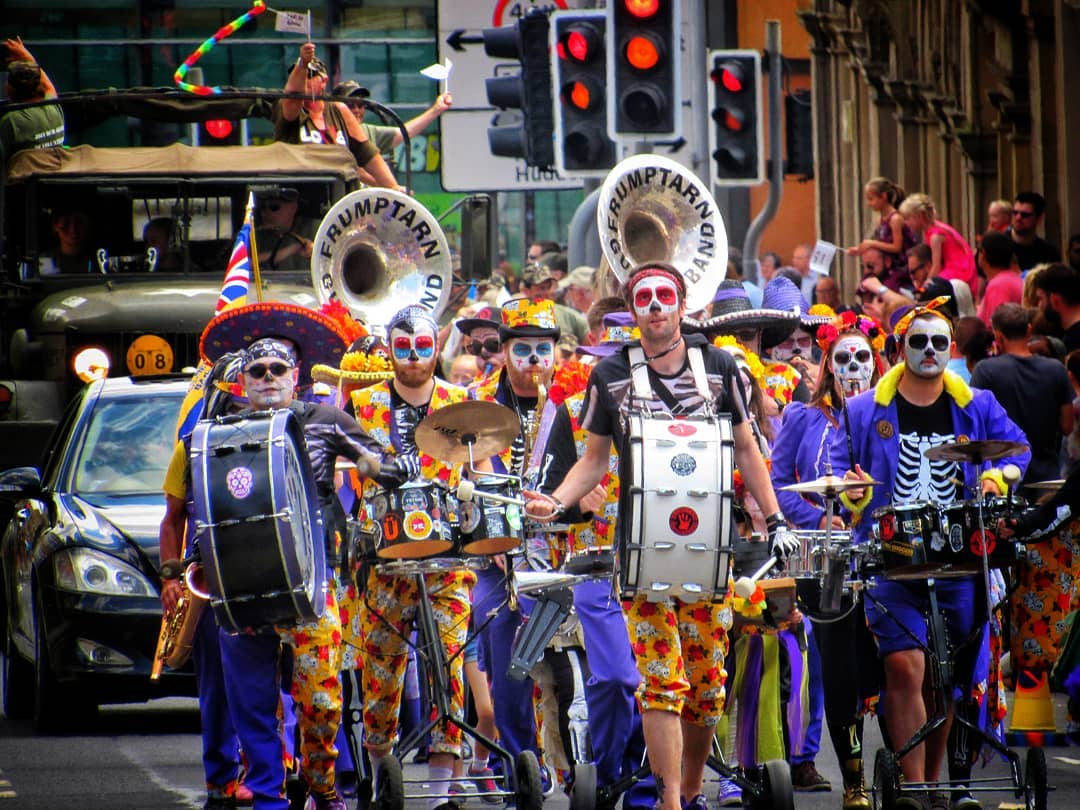 Do you think you have what it takes? Frumptarn are often looking for new players. Whether you want to hit something or blow something, get in touch to discuss the next steps to becoming a member of the band.
Remember, enthusiasm and fun are as important as musical ability! We have monthly rehearsals, usually on a Monday evening in Barnsley.
Use our Contact page to get in touch.